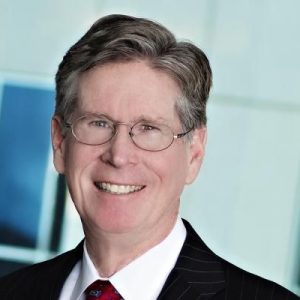 Advisor
Mr. Keller is a former executive board member of the UCI Center for Diabetes Treatment and Research. He served as member of the UC Irvine Planned Giving Forum, as well as on its steering committee. He also served as member of the board of directors of the Charles Schwab & Co., Inc.'s Institutional Advisory Board, the Orange County Business Committee for the Arts, and the formerly named Orange County Performing Arts Center (Segerstrom Center for the Arts). 
Advisor
A medical doctor with 42 years of practice experience, Dr Azambuya graduated from the University of the Republic, Faculty of Medicine, Montevideo, in 1979 with the title of Doctor of Medicine. His habilitation to practice medicine (# 1629) was confirmed by the Ministry of Public Health, Uruguay. He initially served as a military doctor in the armed forces of Uruguay where he practiced emergency medical care and oversaw the health care operations at the Uruguayan Scientifi… 
Advisor
Dr. Brennan Cassidy is a board-certified family practitioner whose practice is located at Newport Dermatology and Laser Associates, Newport Beach, California.
Brennan is highly regarded for his many years of work as one of Orange County's leading board-certified family medicine and emergency medicine practitioners for which was named Orange County Medical Association Physician of the Year in 2004 for his contributions to the profession.
DO FACC – Advisor
Dr Jim Reznick is a renowned Newport Beach, California, based Doctor of Osteopathic Medicine with thirty-four years expertise as a leading interventional, clinical and consultant cardiologist. As a Fellow of the American College of Cardiology, Jim is a recognized leader in cardiovascular care with a passion to improve heart health in the patients he treats. In addition to having a practice affiliation with Hoag Memorial Hospital Presbyterian..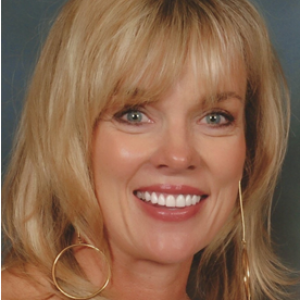 Advisory Board
Shari Wilkins is a licensed attorney with 29 years' experience.  She earned a Bachelor of Arts, Cum Laude, Phi Beta Kappa, from the University of California at Irvine and a Juris Doctor from the University of Houston Law Center.
Shari served on the Board of Advisors for the Arts Alliance Center of Houston and chaired fundraising events for the Lunar Rendezvous Festival.  She also served on the Worship team at Clear Creek Community Church for 20 years…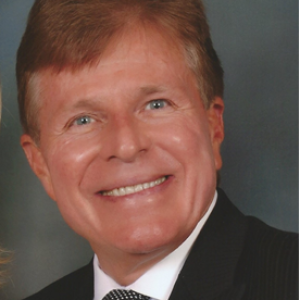 Business Strategy
Mr S. John Wilkins, III, brings to the Ostentus' Advisory Board more than forty years business strategy expertise in a variety of industries including aerospace, automotive, and real estate acquisition.
After receiving his MBA from Ohio University, John Wilkins was recruited by Ford Motor Company in Dearborn, Michigan where he worked in seven divisions of the company.  He relocated to Southern California with Ford Aerospace which was Newport Beach's then largest employer.  John spent a decade in marketing and human resources supporting numerous Department of Defense programs where he held a Top Secret clearance.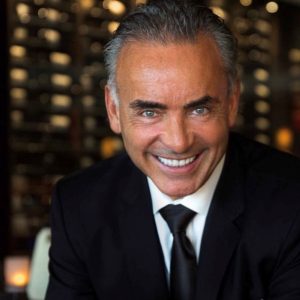 Advisory Board
Mr Spyro Kemble brings to the Ostentus' Advisory Board a remarkable story of entrepreneurial success in the residential real estate business and a passion to mentor others on their journey in this exciting field.
Spyro's drive in finding high-end residential property solutions for the most demanding buyers is legendary.  Spyro is consistently in the top 2% of all Orange County realtors, having sold over a billion dollars in residential real estate.  For the past five years Spyro has been included in the top 100 Orange County agents.